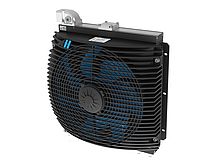 The standard oil/air cooler range is still setting the bench mark in the markets. We offer short lead times and the densest program of pressure resistant coolers with all relevant features. The internal bypass options and pollution resistant air fins are well known in the market and work globally, in various conditions.
The versatility of ASA's patented connection solutions are the best choice for a heat exchangers, as well as to receive an add on value to the end product.
1 to 800 lpm
quality through standardization
high duration, most dense cooler and option product ranges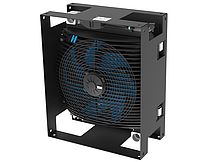 The H-Ranges are products specialized for hydraulics, using our patented systems to integrate various functions in a hydraulic circuit out of standard modules into a customized product. This merges asa's well known flexible systems and engineering capabilities to gain real cost and space reduction, through simplification of parts and variable functions, to any application.
The system integration is defined by the required functions based on a cooling station, docking one or more variable sets.
real compact design
cost saving
one system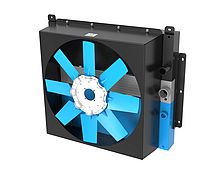 Our global business approach demands highest standards to our production facilities. We are equipped with newest production machines and processes. Furthermore we are continually upgrading the level of automation and quality. This ensures an appropriate support for research and development as well as for customized projects.
We calculate, test and deliver complete thermal cooler packages to any application.
real measured data
test bench and wind channel
best production capacities